In our lives, from time to time, we all face difficulties and challenges. They can come in the form of unexpected events or result from choices we ourselves have made. Whatever their origin, sometimes, those difficulties can feel overwhelming or all consuming or seem without a solution.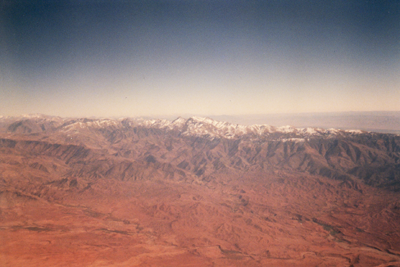 At such times some people find it useful to talk about the difficulties and challenges in their lives, in order to be supported through them, to explore alternative points of view or to gain further insight.
If you believe talking about the difficulties or challenges in your life may be helpful to you, please follow the links to find out more.